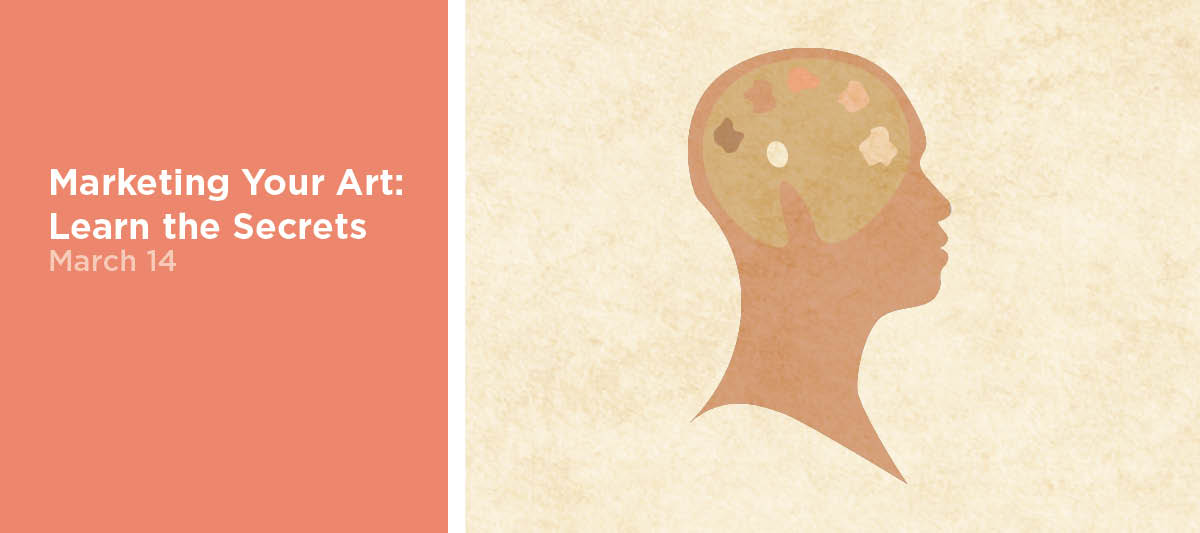 with ArtCoaching for You
Learn powerful marketing strategies for succeeding in the art world, as well as creativity tools for handling the natural anxieties that arise in this fun and information-packed presentation. Weaving together their expertise in art coaching, Kathy Beekman and Cyncie Winter will reveal the essential secrets for balancing your creative life with the business of art.
Kathy Beekman is a professional artist and sought after art career coach, who ensures that you have what you need to gain knowledge and focus to grow as an artist.