2nd Friday of each month. Open to the public, cost averages to $8 per person.
Find out more »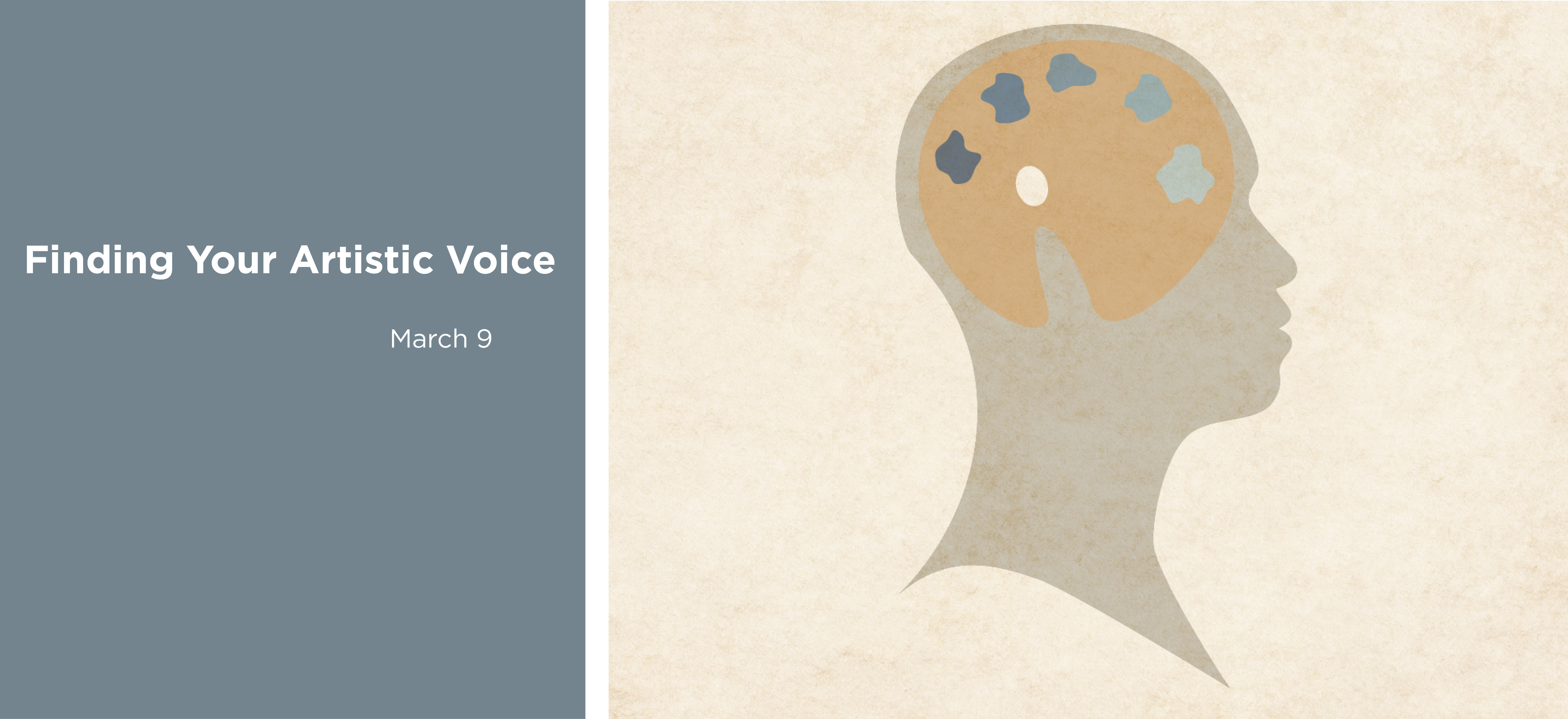 This event was canceled. This is the third workshop in a series of Art Business workshops dedicated to helping you be the most successful artist you can be. The development of a personal artistic style differentiates you from other artists.   It's how your artwork is easily recognized by others.  It's about developing a personal identity that can bring forth the meaning you want to express in the world through your art.  In this workshop, artists will learn why it is…
Find out more »
Join us Thursday, March 21 from 7-9pm for Artist Peer Critique facilitated by Faith Williams. Free and open to the public so bring your friends.
Find out more »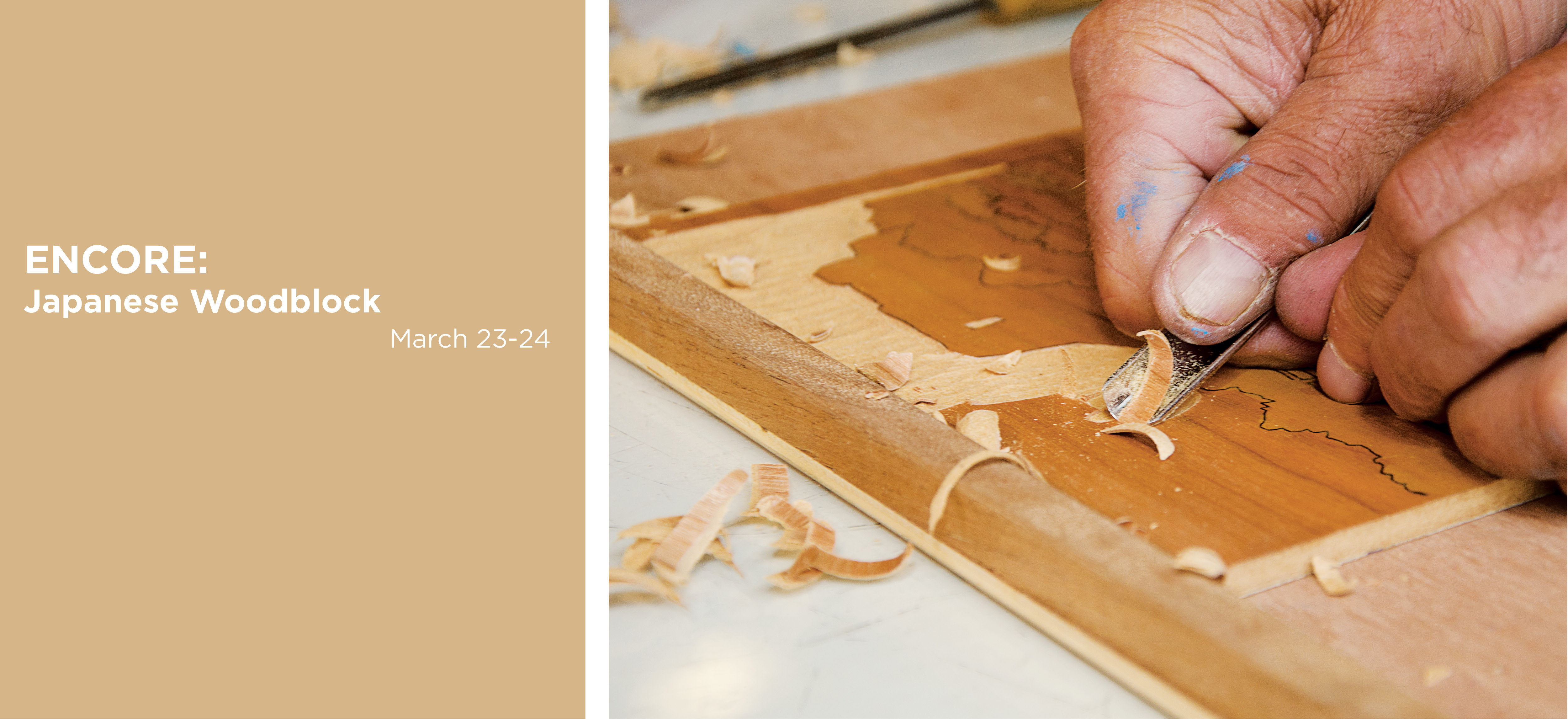 With Leon Loughridge March 23 & 24 from 12:30-6:30PM Member & Non-Member Price - $185 This class is designed for both the beginner and more advanced student of woodblock printing. The focus of the class will be learning the nuances of the Japanese style of printing. With that in mind, students will be provided with assorted paper, barens, kento guides and partially carved blocks. By using a standard design, students will be able to focus on learning the process. But…
Find out more »